Recently I paid a visit to the Zwillbrocker Venn. If you don't know what that is, don't worry, it's coming soon. In this article you can expect moorings, heath, birds, insects and flamingos. Flamigos? Yes, flamingos!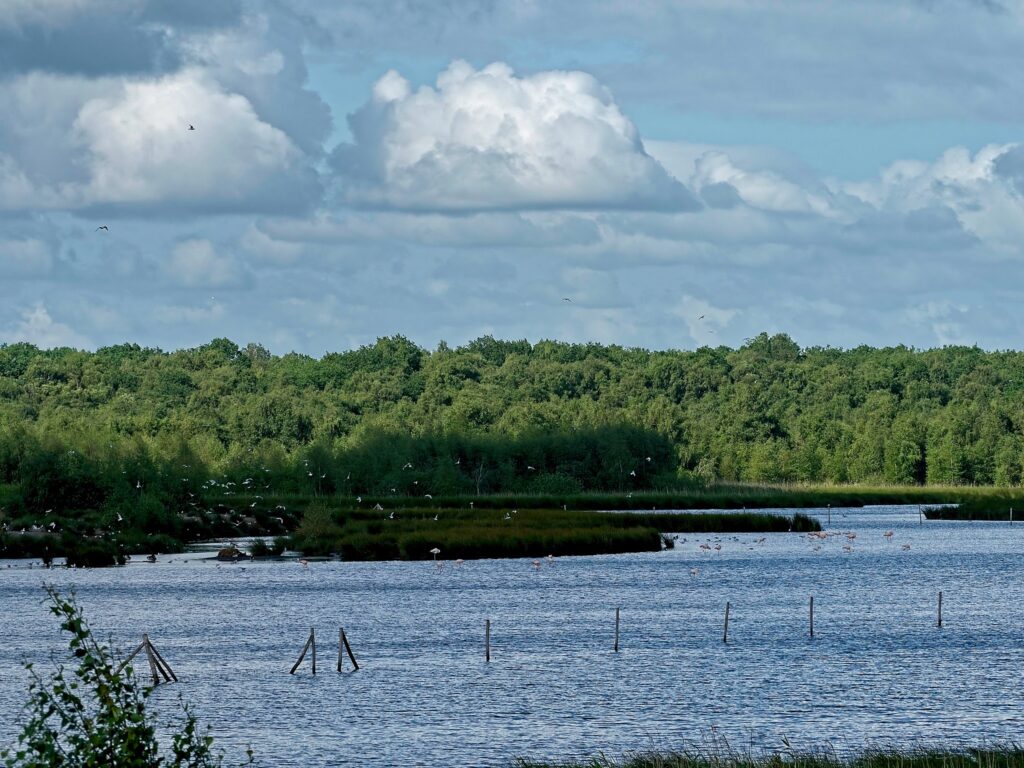 The Zwillbrocker Venn is a nature reserve on the Dutch border and can be easily reached by car from the Ruhr area. It is a high moorland area with diverse heath and wet meadow landscape. Here you can find a variety of different birds, insects and plants, which can settle undisturbed and safely. The nature reserve is managed by the Biological Station Zwillbrock (Homepage only in german and dutch). On their homepage you can find a lot of information about the area and the animals and plants living there.
The highlight of the Zwillbrocker Fens are certainly the 70 or so flamingos that spend the summer months in the central lake (a former peat quarry). These animals, which presumably escaped from zoos or private homes, feel so comfortable in the Venn that they even breed there.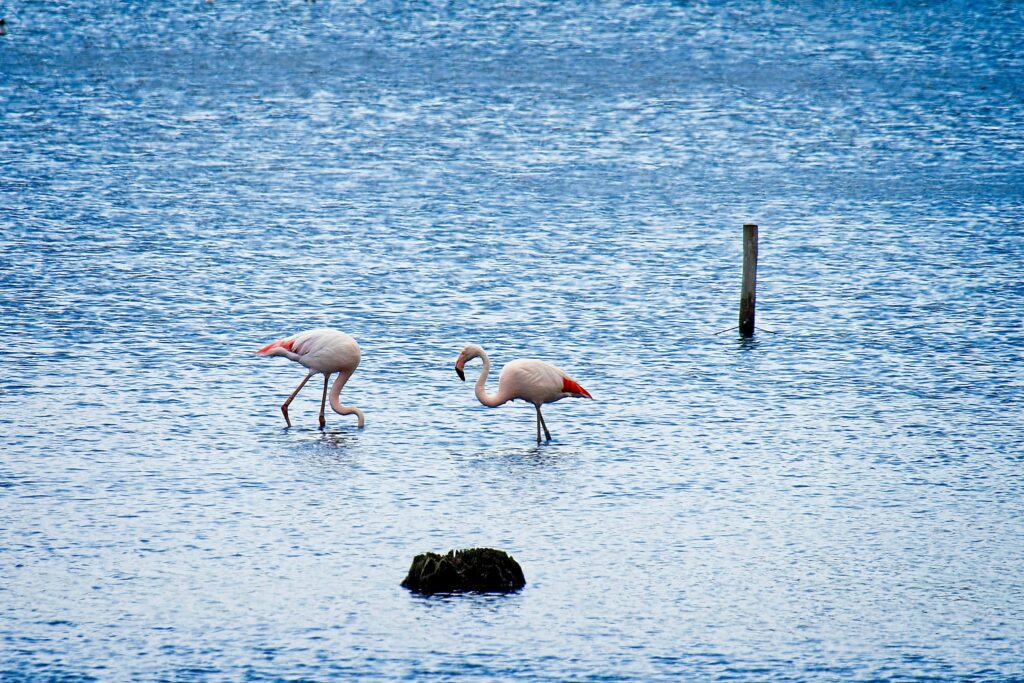 Since the flamingo colony is the northernmost colony in the world and the Venn is worth a visit for that alone. Where else does one have the opportunity to photograph flamingos in the wild without much effort?
But even without the flamingos, the Fens can charm visitors. The alternating moorland, heath, and forest landscapes are an absolute place of rest and relaxation. One should not arrive too late in order to avoid the large streams of visitors. Around noon you will meet some people on the way. In the morning, however, I was alone for long stretches with myself, my thoughts and thousands of insects and small animals. Small, narrow paths lead the visitor once around the lake. Direct view on the water one has thereby only on relatively short passages. Mostly it goes through forest and heath landscape.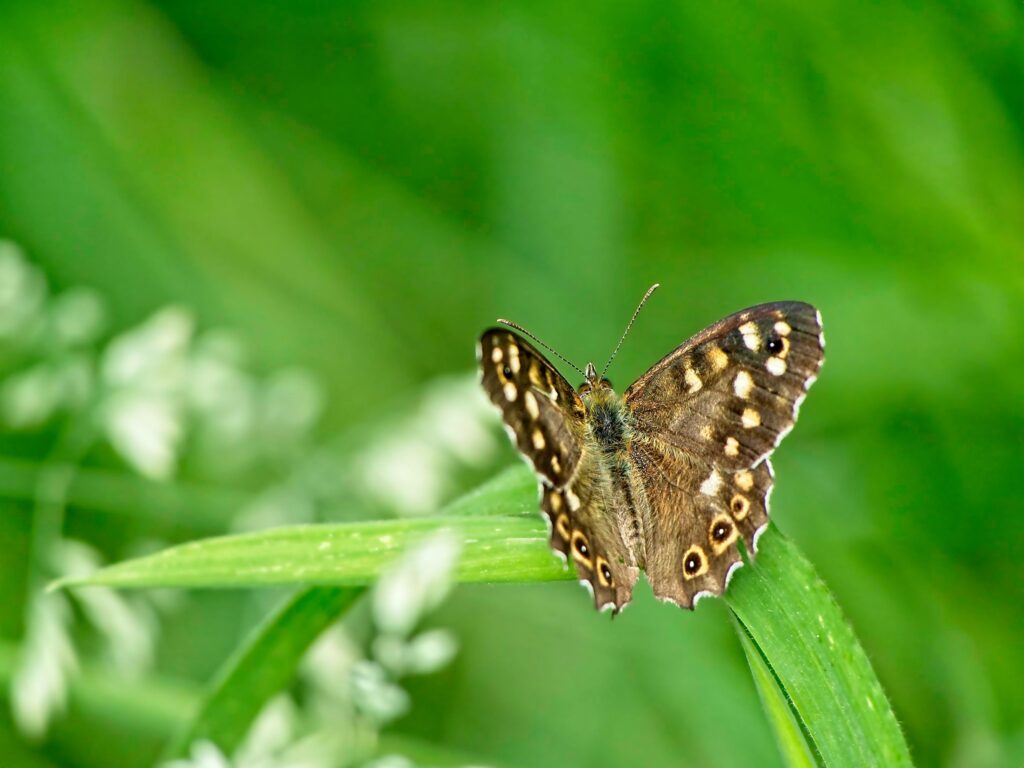 If you want to visit the Zwillbrocker Venn yourself, I recommend sturdy shoes and clothes suitable for the weather. If you want to take photo equipment with you, I recommend long focal lengths! I took my flamingo photos with 300mm (35mm equiv.: 600mm) telephoto. The path is very bumpy and narrow in places – it will be difficult with a wheelchair or walker, but probably not impossible. But the paths to the observation huts at the lake are sufficiently wide and flat that one can manage here well. The huts themselves have some steps.
In the gallery below you can see all the pictures from the article and some more in larger size. Simply click on one of the pictures, then you see it in large and can go with the arrow keys to the next picture.
And as always, I'm happy if you leave me a Like on Facebook or Instagram. There I also post updates on what's happening here on the homepage. So you always stay up to date.